Item request has been placed!
×
Item request cannot be made.
×
Processing Request
1000 Books Before Kindergarten is an ongoing early literacy program that parents/caregivers can sign up for at the youth desk. Take home our reading log and start recording the books you've read at home.
Read a book (any book) to your newborn, infant, or toddler with the goal of completing 1,000 books before they start kindergarten. You can count any instances of rereading the same book. That might sound hard, but if you read just 1 picture book a night, you would already have 365 done within the first year--keeping at that pace would bring you up to 1,095 books within three years! Given, then, that most children start kindergarten around age 5, the goal of 1,000 is certainly in reach! 
Any child from birth until they enter kindergarten can join in! Visit our youth desk to get your paper reading log and get started! If you have any questions, email us: everett@fadl.org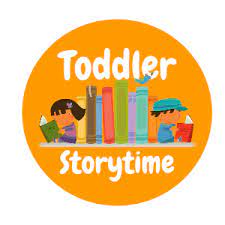 Wednesdays* at 10:30 AM, tune in to our Youth Librarians' Facebook page for pre-recorded storytimes for ages 1-4. 
www.facebook.com/ferndalekids
No registration is required; anyone who Likes and Follows our page will be able to readily view these engaging performances of picture books and board books. 
Videos will be posted on June  8, 15, 22; July 6, 13, 20; August 10, 17, 24.