Pizza & Politics (for UHS Students)
Item request has been placed!
×
Item request cannot be made.
×
Processing Request
Any/all University High School students can meet and discuss politics with various local civic servants over pizza at this afterschool program hosted by our youth librarians at University High School.
This monthly civics engagement program will meet again on Thursday, APRIL 27 at 3:00 pm. Teens will get to meet and talk with Dr. Bobbie Hayes Goodrum.
This program is for UHS students only.
Students can email our youth librarians for more info.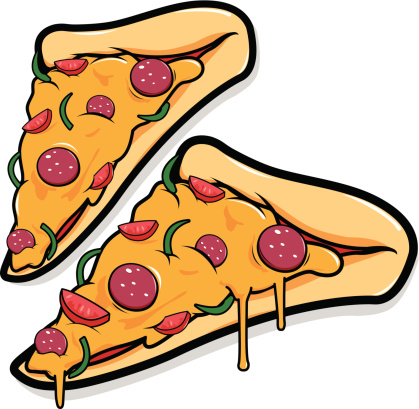 ---
Dr. Bobbie Hayes Goodrum has over 23 years of experience as an educator and has worked as a teacher, special education supervisor, director of special education, principal, and is currently the Superindendant for the Ferndale School District. In addition, Dr. Goodrum is a community activist and serves as a mentor to many teensin high schools throughout Oakland County. She also serves on local and national leadership teams for multiple organizations dedicated to social justice and public service.