Read Woke Book Club (for FHS Students)
Item request has been placed!
×
Item request cannot be made.
×
Processing Request
Read Woke is a monthly YA book club that meets after school at FHS, open to any/all Ferndale High school students. Read Woke is a literary movement created by YA author and school librarian Cicely Lewis; this movement was created to amplify the voices of underrepresented groups and promote engagement with diverse stories and perspectives.
This program gives teens a space to explore and discuss social justice issues through the lens of literature.
This book club's next meeting is on Monday, December 12 at 3:30 pm, discussing Punching the Air by Ibi Zaboi and Yusef Salaam.
Students can get a copy of this month's book from FHS staff. Copies will also be available at FADL.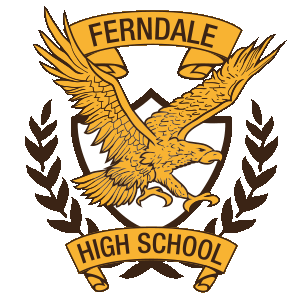 [For Ferndale High School students only.]
---