Complete Encyclopedias of African American History
Item request has been placed!
×
Item request cannot be made.
×
Processing Request
What makes these encyclopedias extraordinary is that they provide recognition to lesser-known African Americans, by providing historical context as to how they helped shape American history. For example, in 1939, Edward Davis opened his first automobile business, a used-car lot, in downtown Detroit–today, there exists The Edward Davis Scholarship Fund, in his honor, which exists to support black students interested in the automotive field. Though these encyclopedias do not circulate, they are available to be read inside the library by request at the Ferndale Area District Library Youth Reference Desk. 
---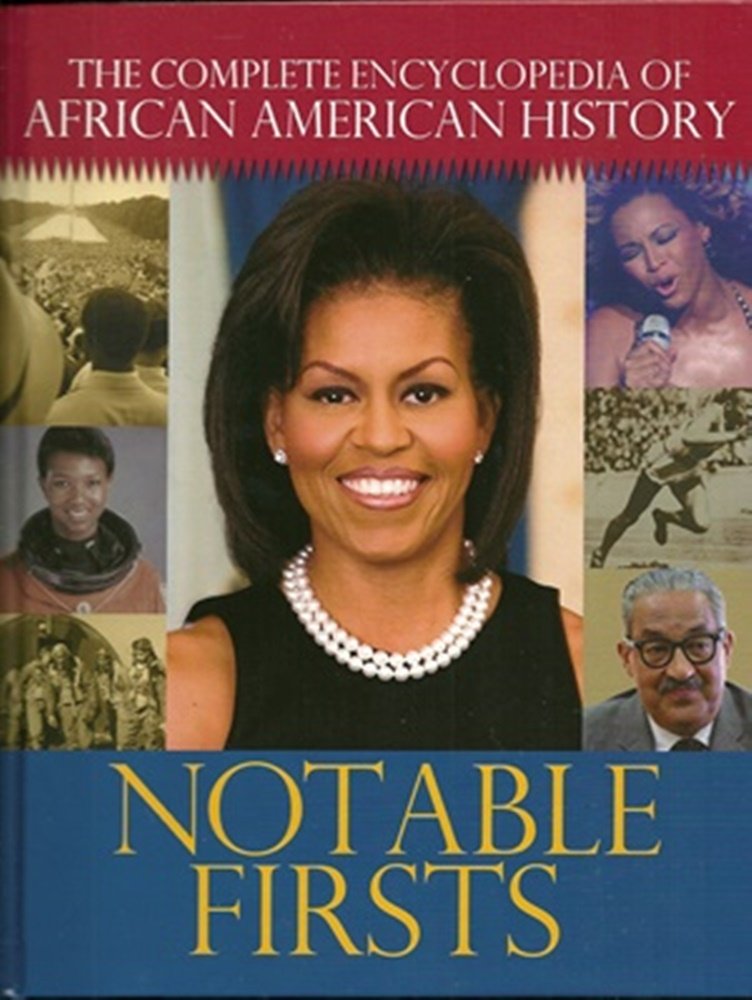 Volume 2: Notable Firsts" by Jessie Carney Smith
Part of what makes history so alluring is being able to recognize those who were first to achieve certain accomplishments and/or successes. And these volumes demonstrate that these histories should be readily available no matter the race, or ethnicity of a person. "Notable Firsts" stands out because it provides a history of African  Americans that is oftentimes not found within most history books in American classrooms. Within the pages of this volume, students have an opportunity to learn about African Americans who were achieved firsts in architecture, arts and entertainment, banking, academia, government, aviation, and sports to name a  few.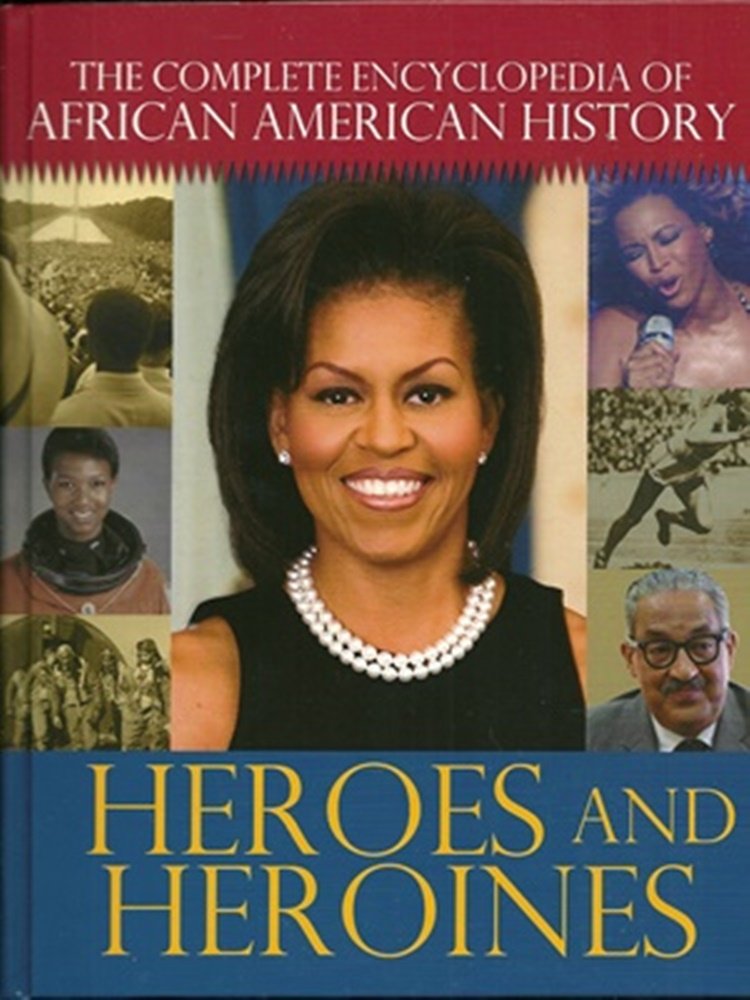 "Volume 3: Heroes and Heroines" - by Jessie Carney Smith & Nikki Giovanni
This volume aims to present men and women from a variety of positions in life, and from different periods of this century–to illuminate the lives they led to a greater public view. People such as Robert S. Abbott (pioneering publisher), and Mary Berry  (congresswoman), who are perhaps two lesser-known African Americans, are among some of many featured within this encyclopedic work. Students seeking unfamiliar African American heroes and heroines in history should look no further. 
"Volume 4: Civil Rights Feats and Facts" by Jessie Carney Smith & L.T. Wynn
The fourth volume in this collection chronicles the struggle for freedom of African Americans,  beginning with the earliest documented date to the present time. As the title suggests, many of the entries include contributions of those who fought for freedom whether as abolitionists,  activists, educators, preachers, politicians, organizers or as demonstrators in the modern Civil  Rights Movement. Students seeking new knowledge about key figures within the civil rights movement would benefit from this resource.  
These encyclopedias are part of the Ferndale Library's non-circulating reference materials.